Spinning Top Films create great looking videos that deliver a clear message for our clients.
Substance with Style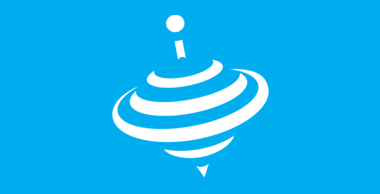 Whatever the budget or complexity of the project we produce professional videos that reflect our background in high end television production.
We are committed to excellence for all our clients, big or small.
An Integrated Service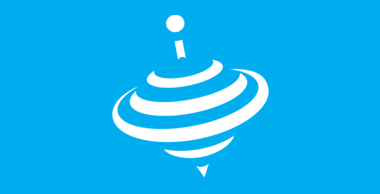 At STF we don't just make high quality films, we provide a fully integrated pre and post production service. We will take each project through from the crucial briefing stage, through filming, and onto placing your videos to maximise their potential.
A Dynamic Team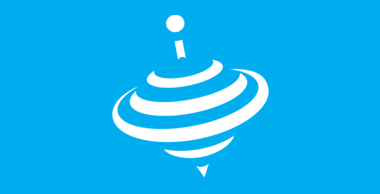 Our team blends extensive experience in high end television production with enthusiastic young creatives who are savvy
about new technologies – the combination makes for a great team. At every step of the way we are there to help.